New Orleans is a city filled with charm and heritage, Gracie and David couldn't have picked a better location for their wedding celebration!  Both Los Angeles residents, the bride and groom knew that they had to have their destination wedding in New Orleans, because Gracie has felt an emotional connection to the city ever since she was a student at Tulane University.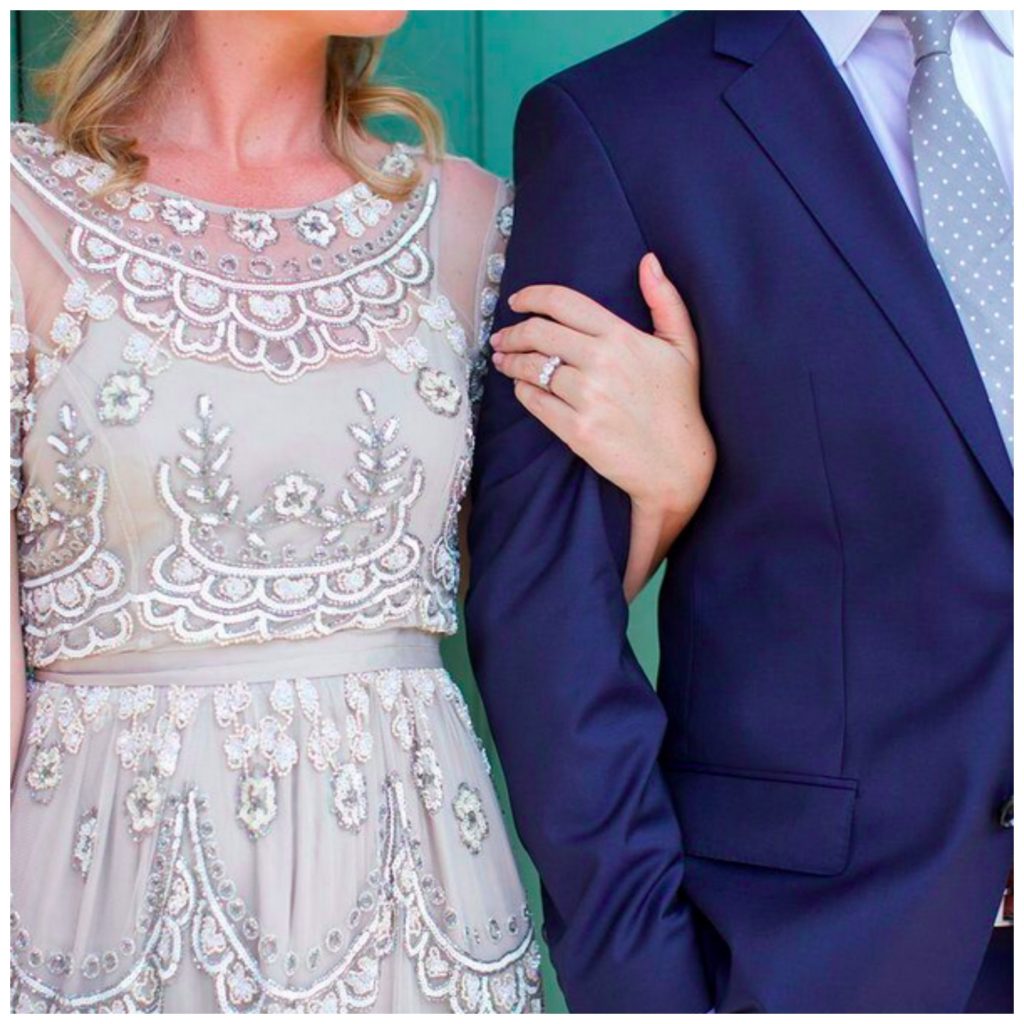 Their ceremony incorporated a lot of laughter which is important to Gracie and David as they are both comedy writers.  Surrounded by close friends and family, their intimate evening included an artist who painted a scenic portrait during the reception and a fabulous brass band that led the entire party through the city's streets for the Second Line, a tradition unique to New Orleans.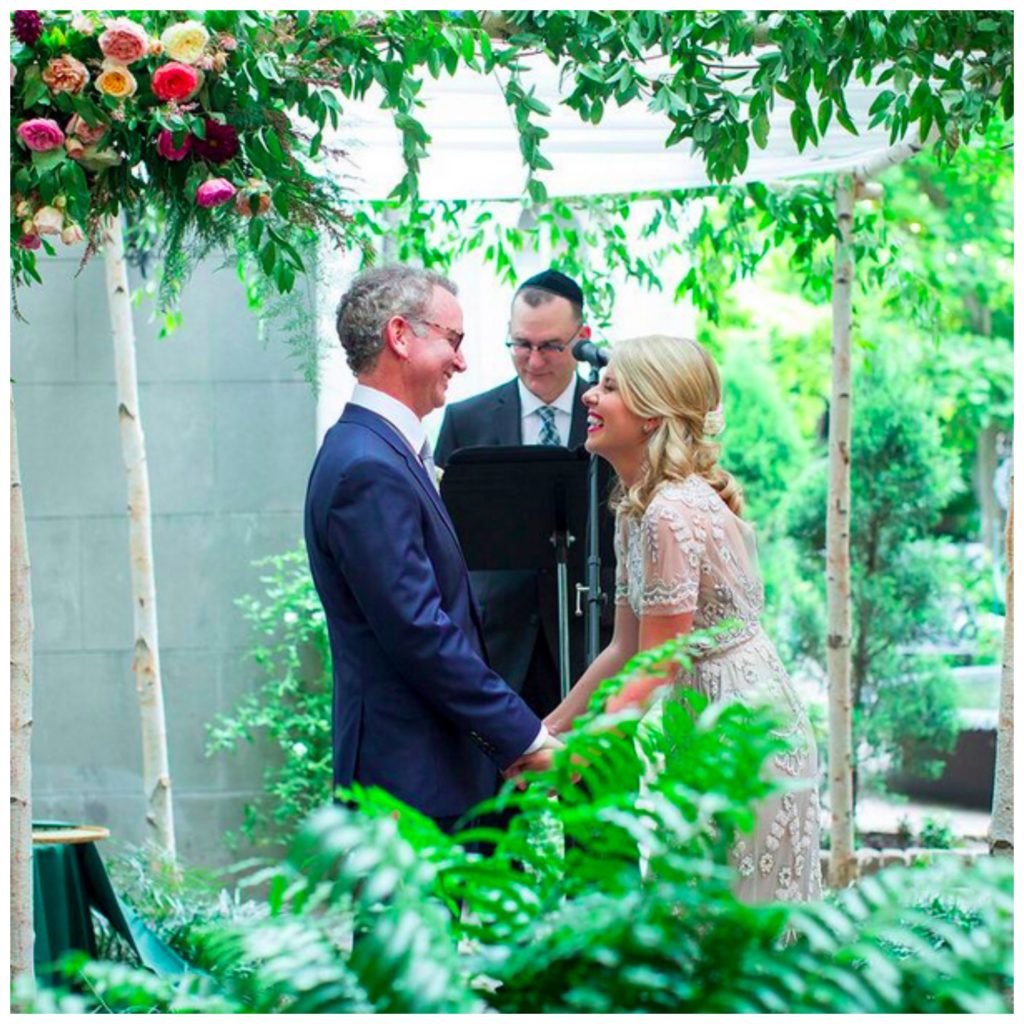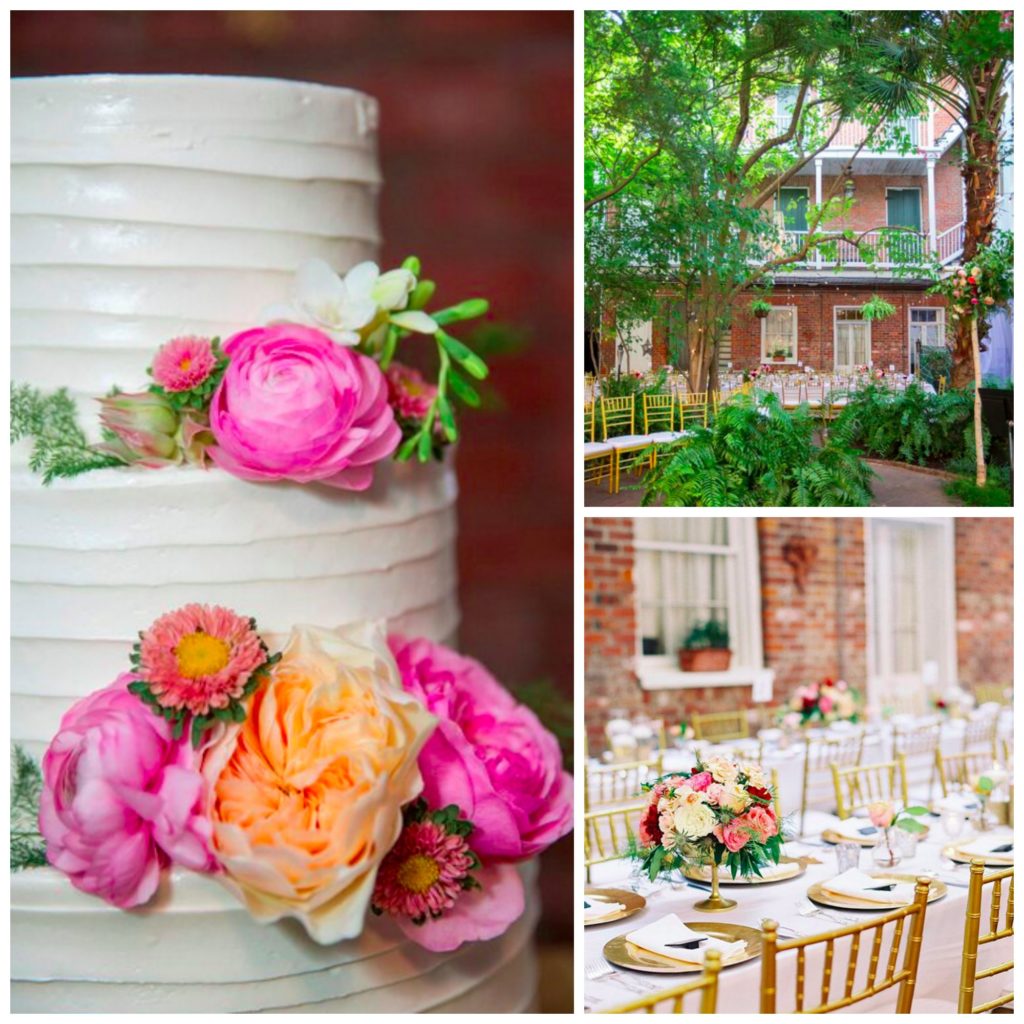 Gracie and David's wedding was also very special to us because it was our first time in New Orleans! It was so easy to pour our hearts into this wedding, because the bride is one of my husband's best friends and we wanted to make sure her day was magical.  We absolutely love the photos from their wedding and are so thrilled to share them!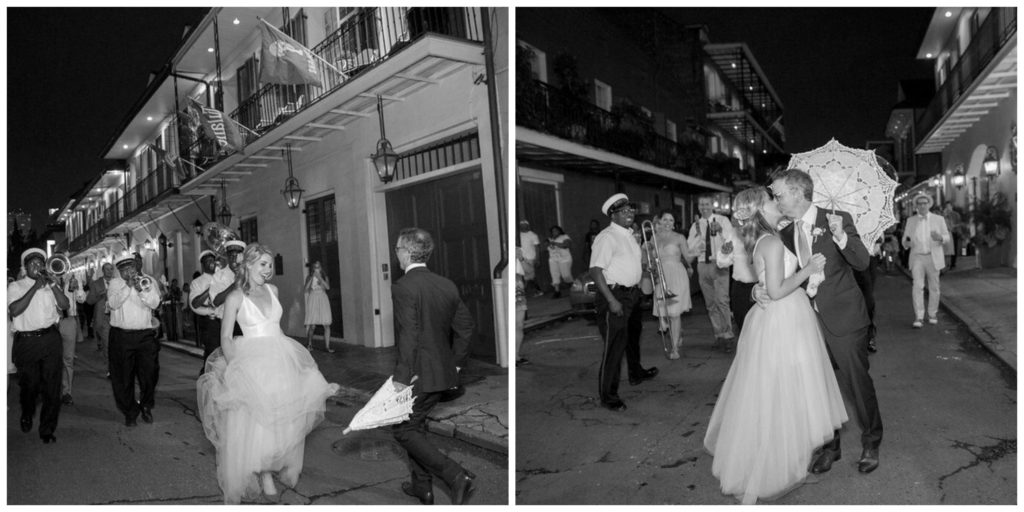 xo,